Meet the Chef: Jessie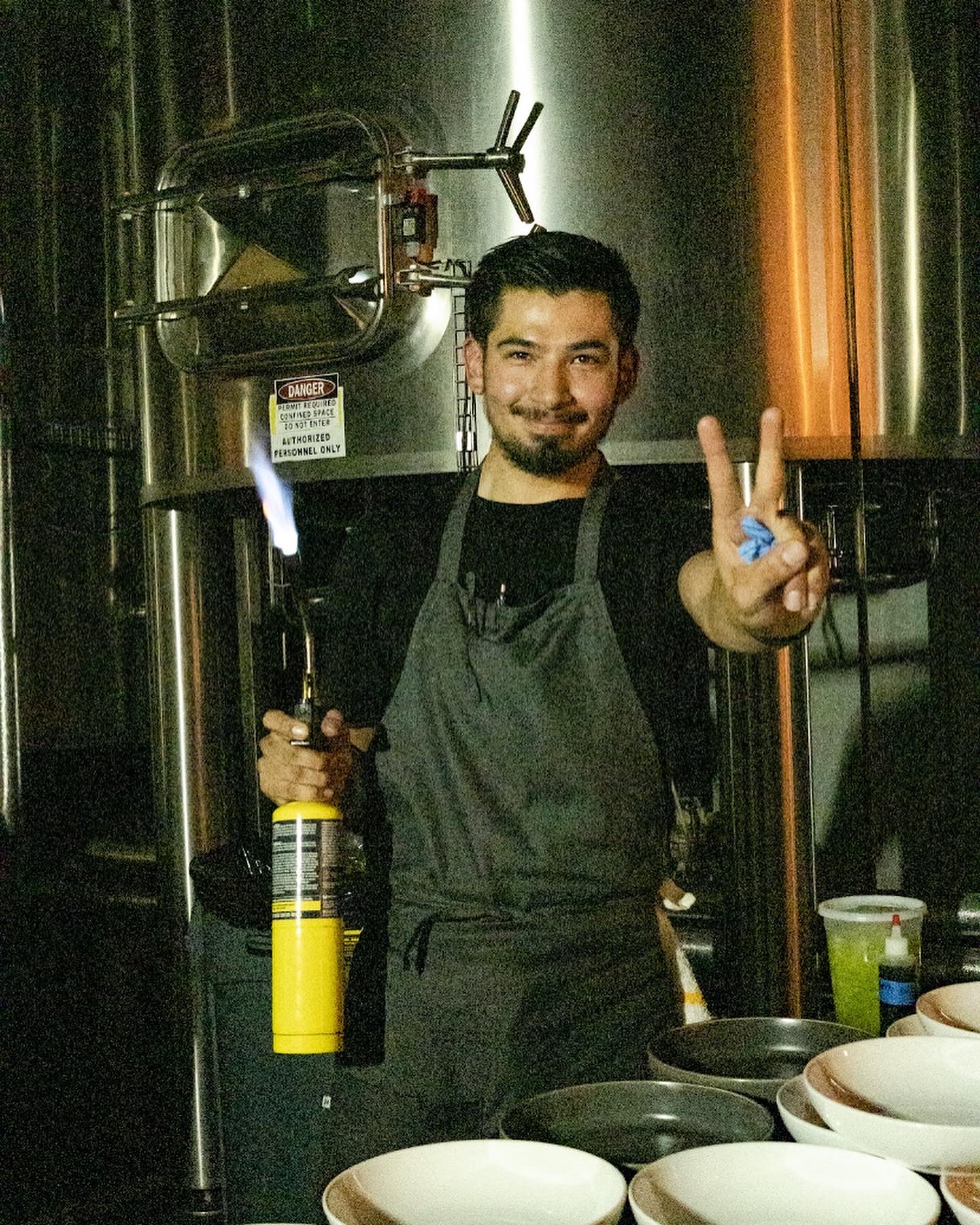 Bio: Jessie has spent his early twenties purely focused on cooking. With 6 years in the industry, Jessie has gone out to cities such as Chicago to learn from the best Michelin star restaurants they have to offer. Notable restaurants such as Roister from The Alinea Group, Elizabith, Ever, and many more. A Phenonmenal treat to have these two behind the magic of The Underground Ghost Kitchen. 





Creative Director: Roger Herrera
Roger Herrera Leads the team in experience and does he give his absolute all everytime? Not just in service but when it comes to creating the perfect atmosphere for the theme we are attempting to bring to life Roger aims to exceed expectaions on a consistent pattern to display a level of quality that is so rarely seen in our state.